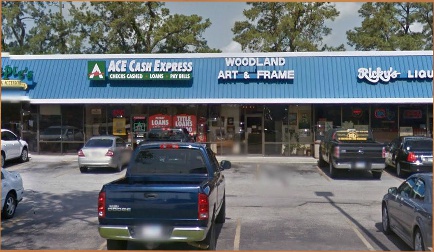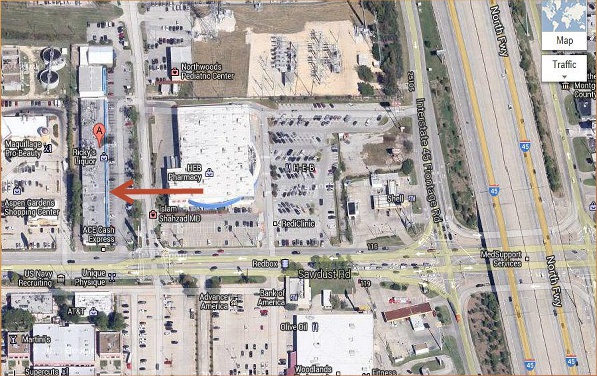 We are located at 202 Sawdust Rd. Spring,
Texas. To get here from I-45, take the Rayford Road/Sawdust Road Exit and turn West on Rayford Road. Turn right at the first traffic light and we are immediately on the left. There is a large HEB store at Sawdust and I-45. We are directly behind this HEB.

Here is a map to get your to
the Borough Park Center. We are open from 10 AM to 6 PM Tuesday through Friday. On Satudays the hours are from 10 AM to 5 PM. We are closed on Sundays and Mondays.