Your Flat Screen TV probably replaced some art work, right? Here's your chance to make it beautiful again!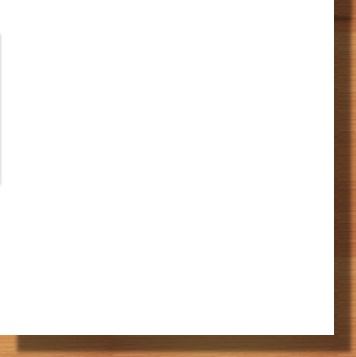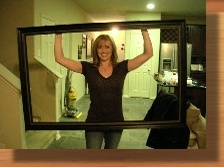 Now in the video below, you will learn how to measure and install the frame on your monitor.
You do not need to bring your screen in to the shop! It is quite easy to install or give us a call. For a nominal fee, we'll install it for you! Just buy the frame and the installation materials. We installed one recently and took a few shots of the process. Now watch the video below. Enjoy!